FAMILY OWNED AND OPERATED SINCE 2005!

Rockville, MN 56369

320-253-7331

Open 7 days a week 

If you're looking for high quality and personal service, you've come to the right place. At Granite Edge Cafe we'll give you the attention and personal service you'll come to expect and enjoy.

      Manager & Owner,

      George B.

   Breakfast served all day, lunch and dinner served after 11:00 a.m. 

   Home cooking at reasonable prices. 

   Conference room for meetings, celebrations & large group dining

   To-Go menus for fast takeout service

   Gift certificates are available

   Accepting: cash, local checks, credit cards & debit cards

   Homemade soups, daily specials, pizza.

  Catering for special meetings, groups, events.

Services Available to Our Customers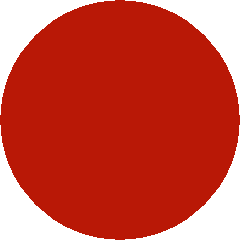 Dine In or Take Out

                New Hours:

           Mon-Thurs-Sat.

           7 a.m. - 2:30 p.m.

           Fri.- 7 a.m. - 7 p.m.

      Sundays  7 a.m. - 2 p.m.